Art Deco, fantastic tacos, colorful designs, and spicy neighborhoods will make you long to return to Mexico City.
The smells and sounds of Indochina will seduce you and lure you back to Saigon's warm people and amazing food. Get jacked up on Vietnamese coffee and explore the cities small streets by foot and you will find one of the fastest growing city cultures in the east.
The hottest city in the world has establishing a sinful reputation, but visitors who dig deeper will be rewarded with a rich city culture with young designers and fantastic places to eat at almost every corner.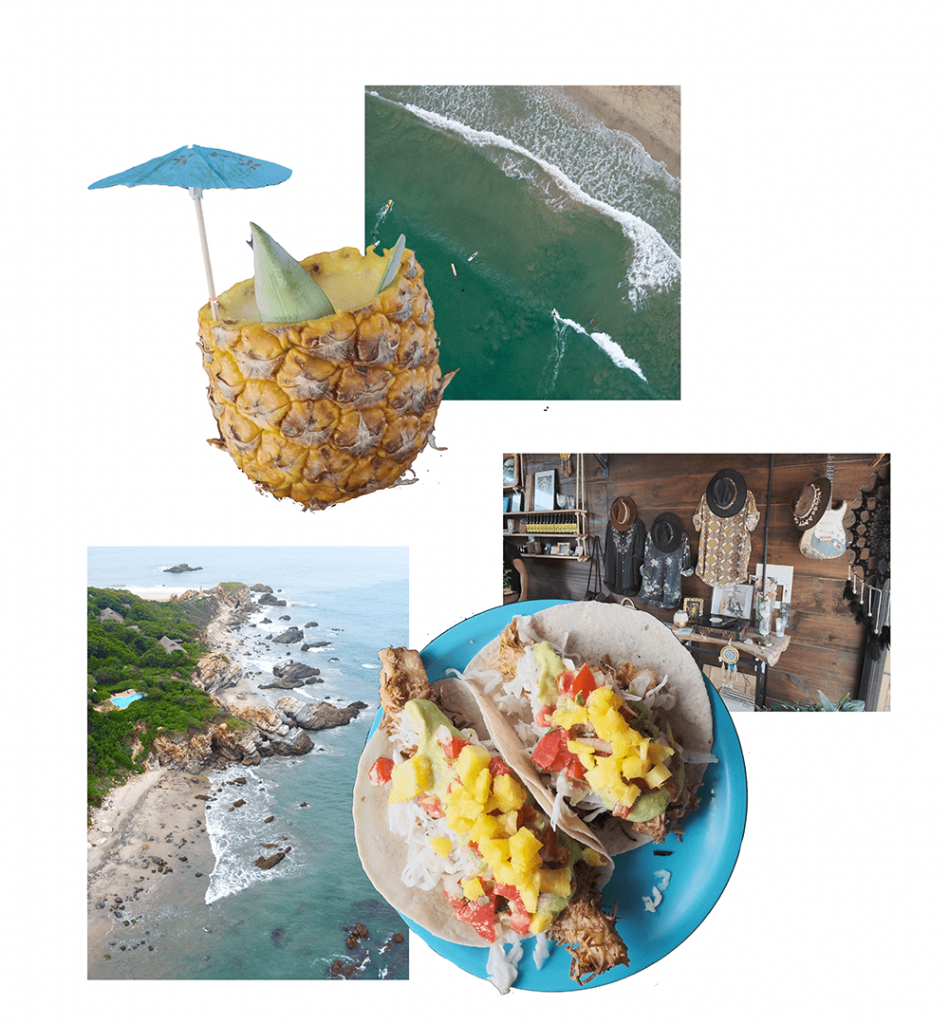 A surfer town in the south of Oaxaca with friendly people and a relaxed beach vide that can seduce even the saddest of salarymen.